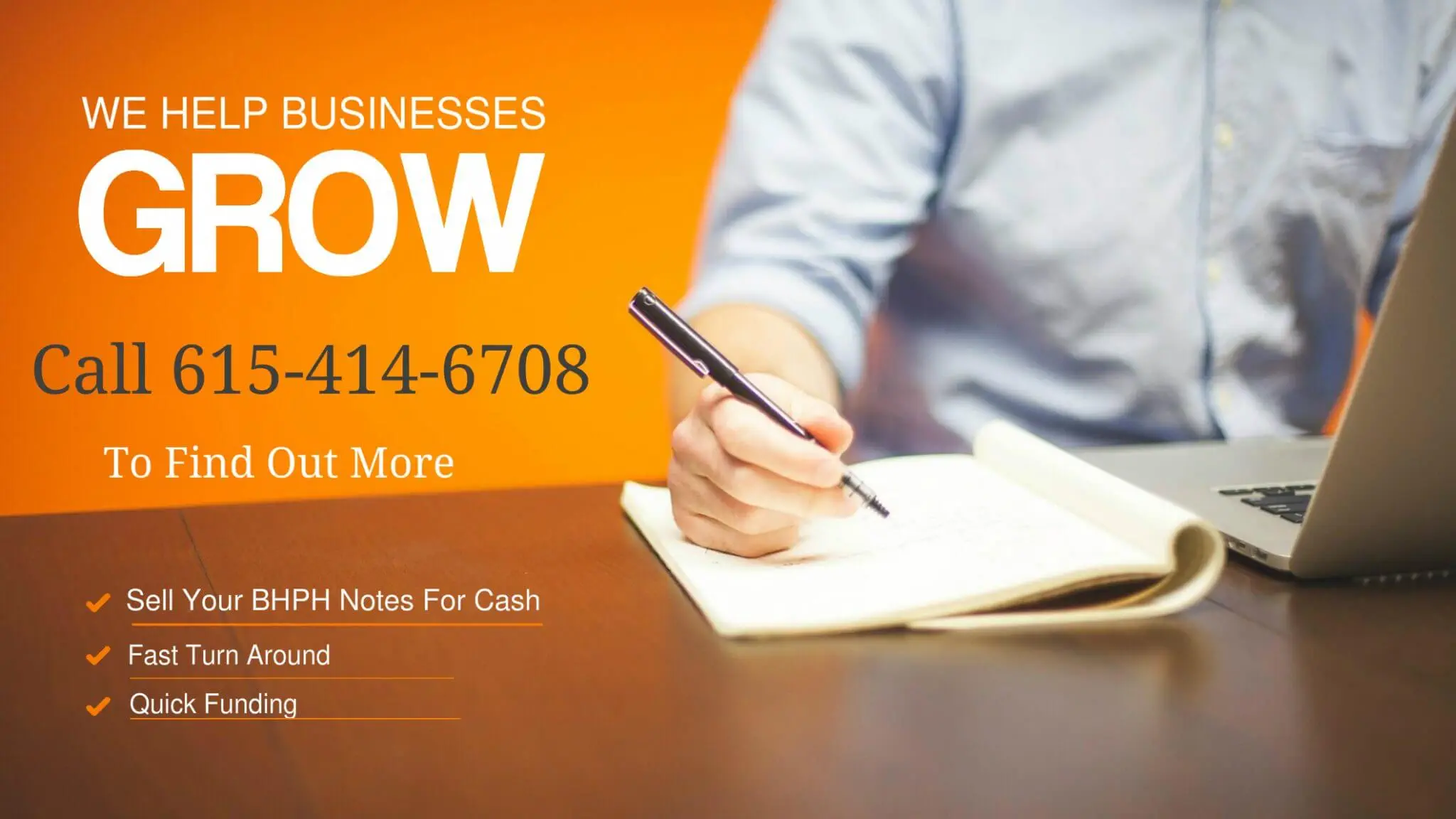 Sell Buy Here Pay Here Auto Notes.
Are you in the market to sell buy here pay here notes? Maybe you are looking for information on how to sell your auto notes? Or just wanting to know what your buy here pay here portfolio is worth? We have helped thousands of Buy Here Pay Here dealers get cash for their BHPH Notes.
Selling Buy Here Pay Here Auto Notes in bulk is the easiest ad quickest way to raise cash for your dealership.
Sell Your Buy-Here-Pay-Here Portfolio  In 4 Easy Steps.
Step 1- Contact us for no obligation portfolio pricing

Step 2- Submit requested information via our secure portal

Step 3- We perform a fast portfolio valuation to provide you with a written cash offer

Step 4- Quick and efficient closing that includes a quick deposit into your bank account.